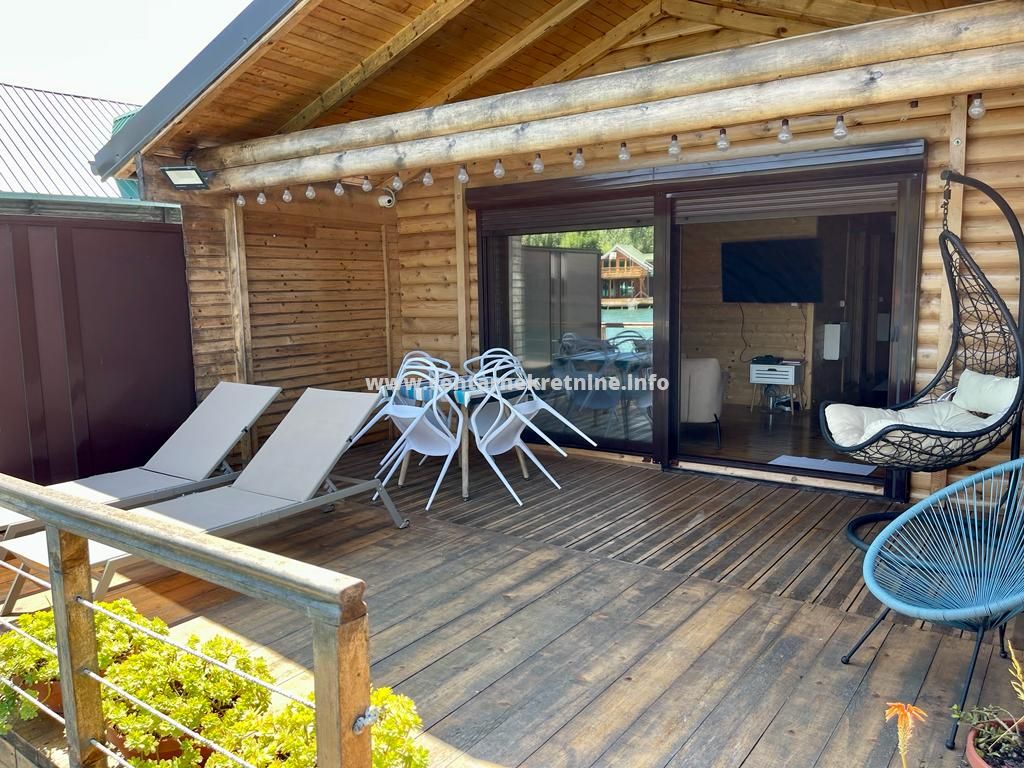 Cottage, Ada Bojana - ID 5793
Location: -
For sale, nice, well-kept, very well furnished weekend cottage at a great location in Ada Bojana, with an area of...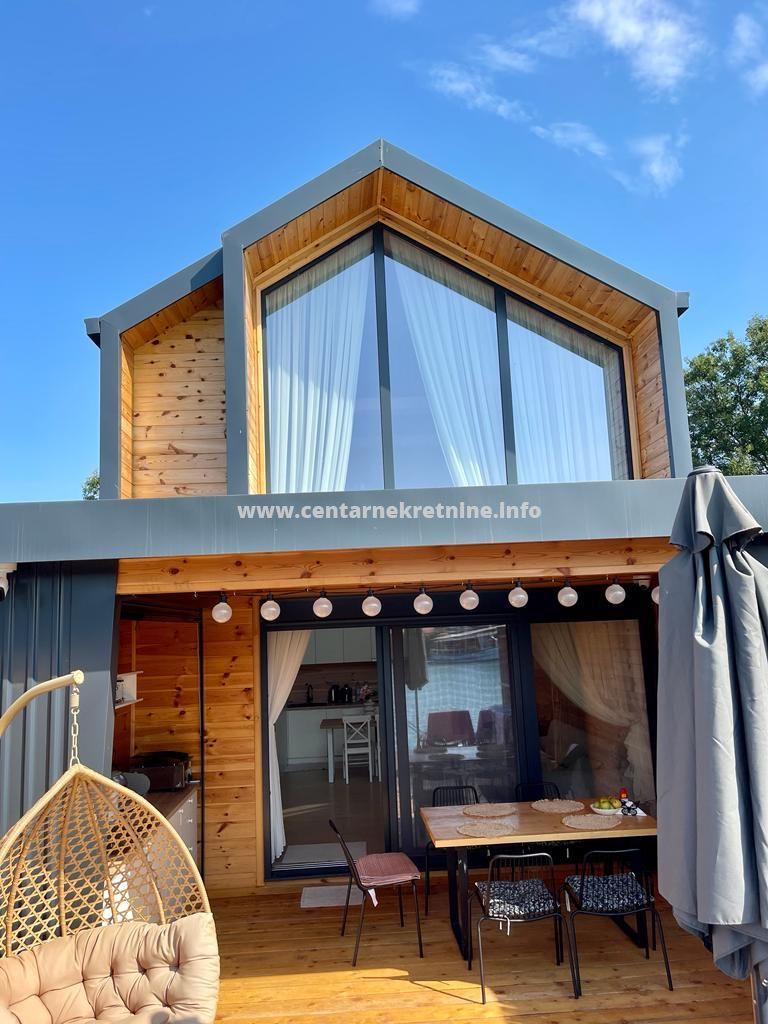 Luxury weekend house on Ada - Structure 2.0 - Dvosobni - ID 5792
Location: -
For sale a lux furnished cottage of 82 m2, duplex, with a terrace of 40 m2 above the water and...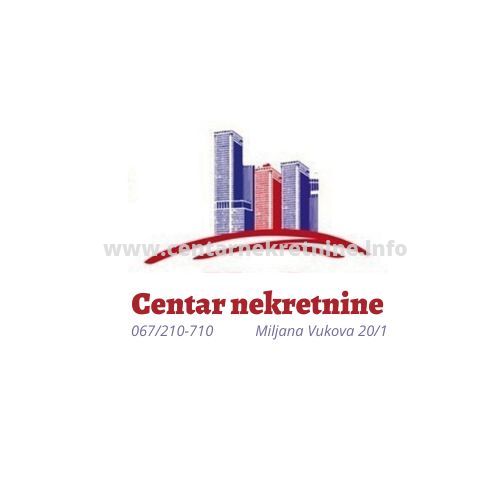 Plot of land, Barutana - ID 5791
Location: Barutana -
For sale, plot of land in Barutana, near the monument, with an area of 6.068m2.
...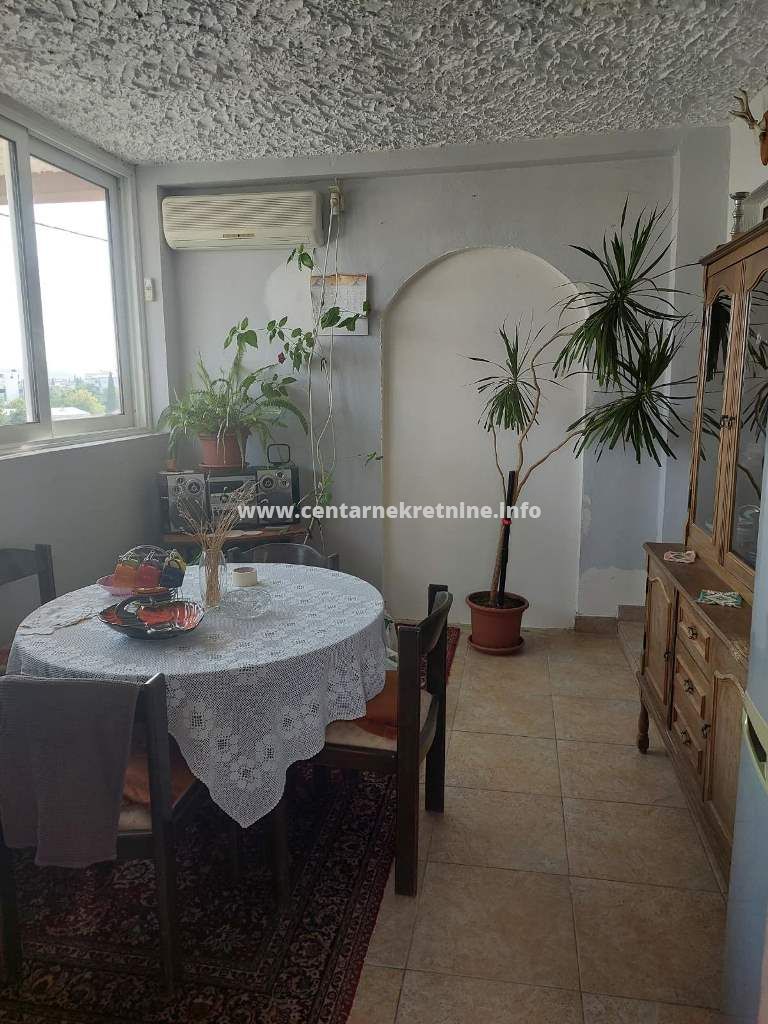 One bedroom apartment, Momišići - Structure 1.0 - Jednosobni - ID 5790
Location: Momisici -
A comfortable, fully equipped one-room apartment 60m2 is for rent, on the first floor of a family house in Belvederska...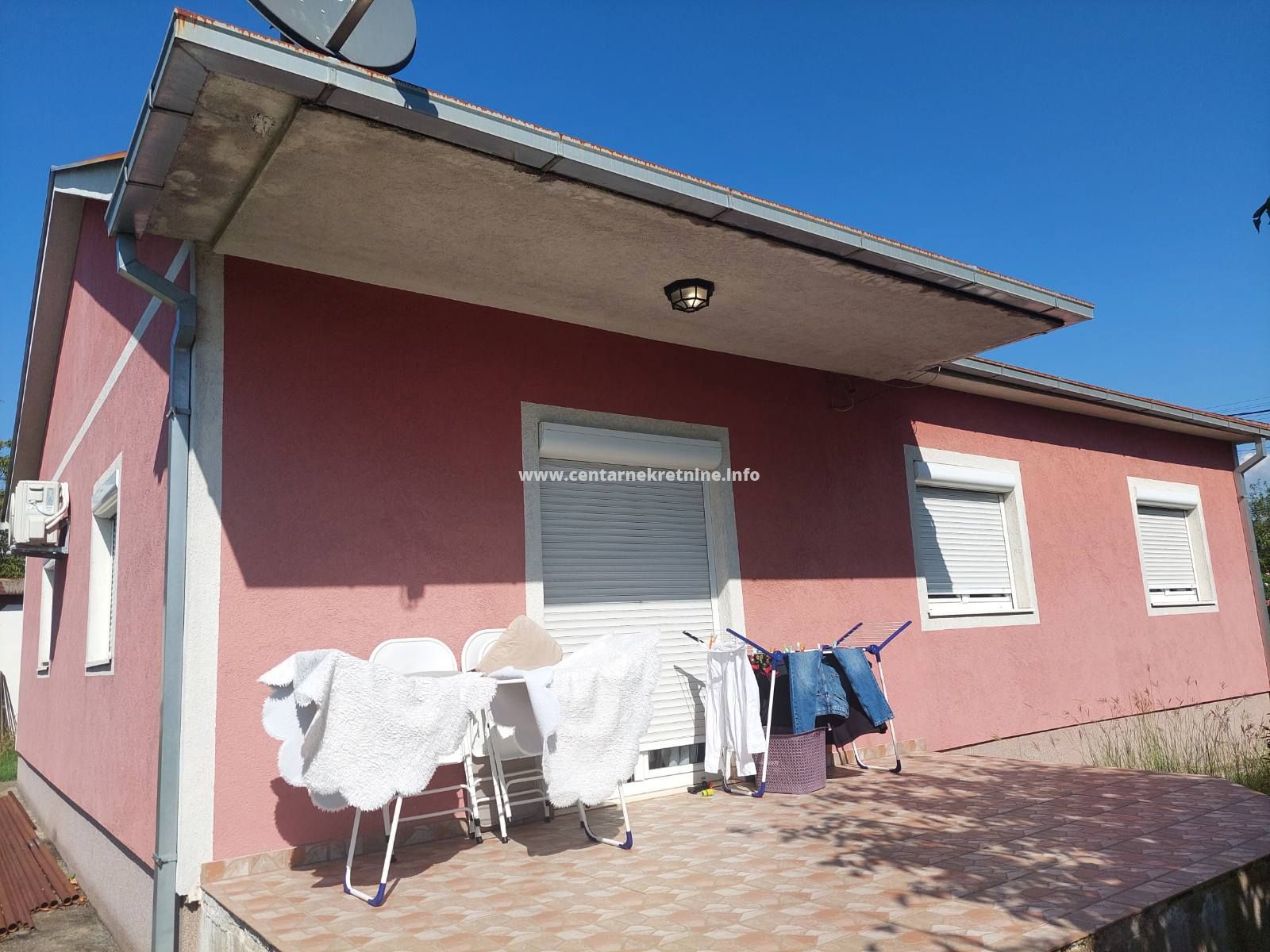 House in Tolosi - ID 5789
Location: Tolosi -
For sale, newer house 124m2 on a plot of 466m2, in Tolosi, at a nice location. The house is organized...